Grantham Truck Services Ltd
We are a small Independent Workshop , Covering all aspects for the repair and maintenance of your fleet, No matter the size. We are Fully trained and able to work on any vehicle including the newer Euro 6 models, with the use of our up to date vehicle diagnostics equipment we are able to locate the fault quickly getting your vehicle back on the road faster. We use the best diagnostics equipment available to us. supplied by TEXA.
If you are in Grantham or surrounding areas we offer an onsite Inspection and repair service where we will come to you to repair and maintain your vehicles.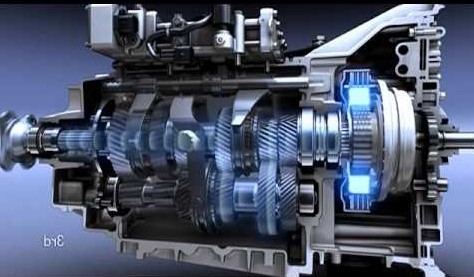 Inspection/Service

MOT

Sheduled Maintenance

Welding

Tyres

24/7 Roadside Assistance

SVA Registration

Taillift Loler

Horsebox repair
Grantham Truck Services Ltd. Tollemache road South, Spittlegate Level, Grantham Lincolnshire. NG31 7UH
enquiries@grantham-truck-services.co.uk