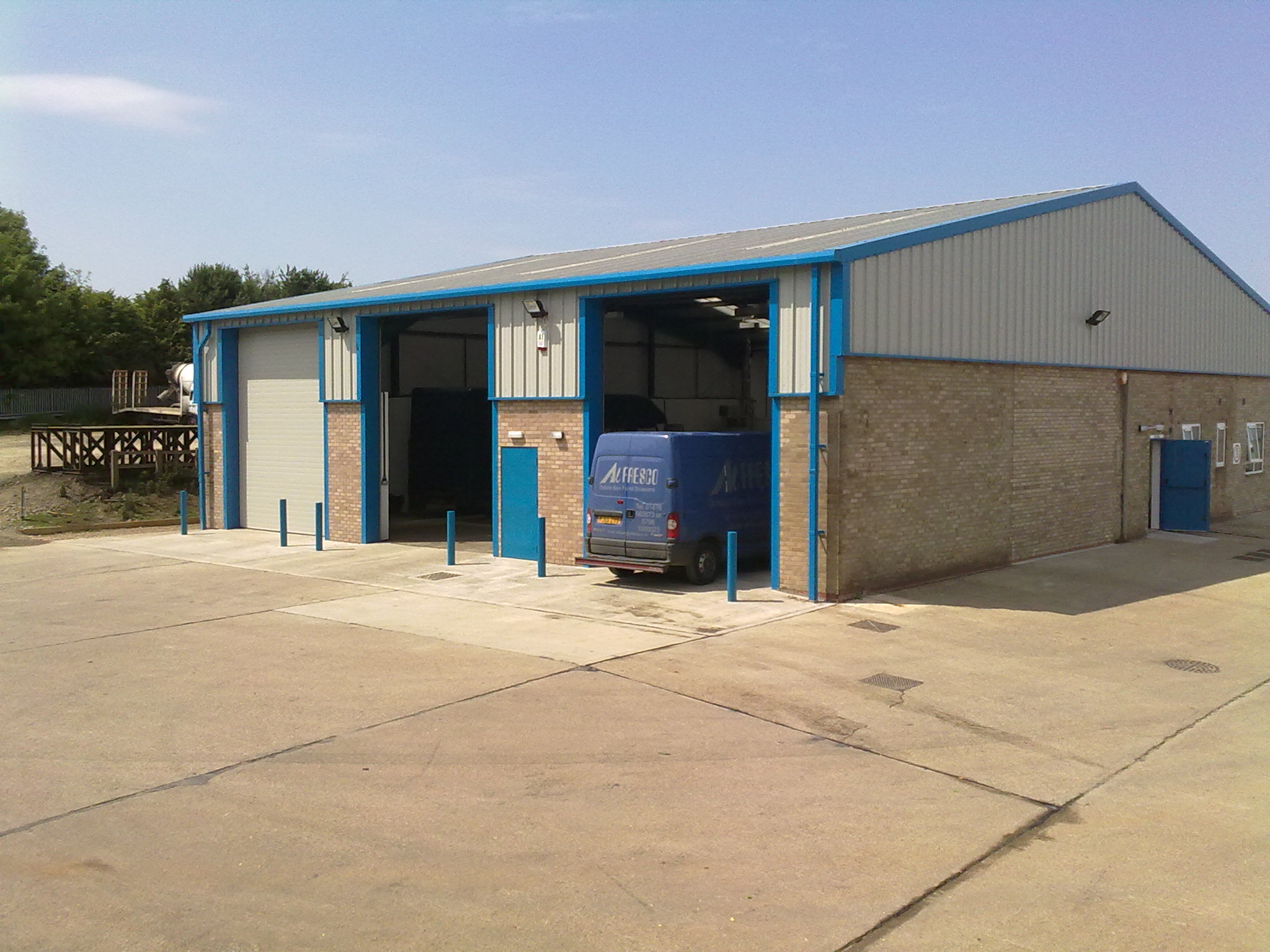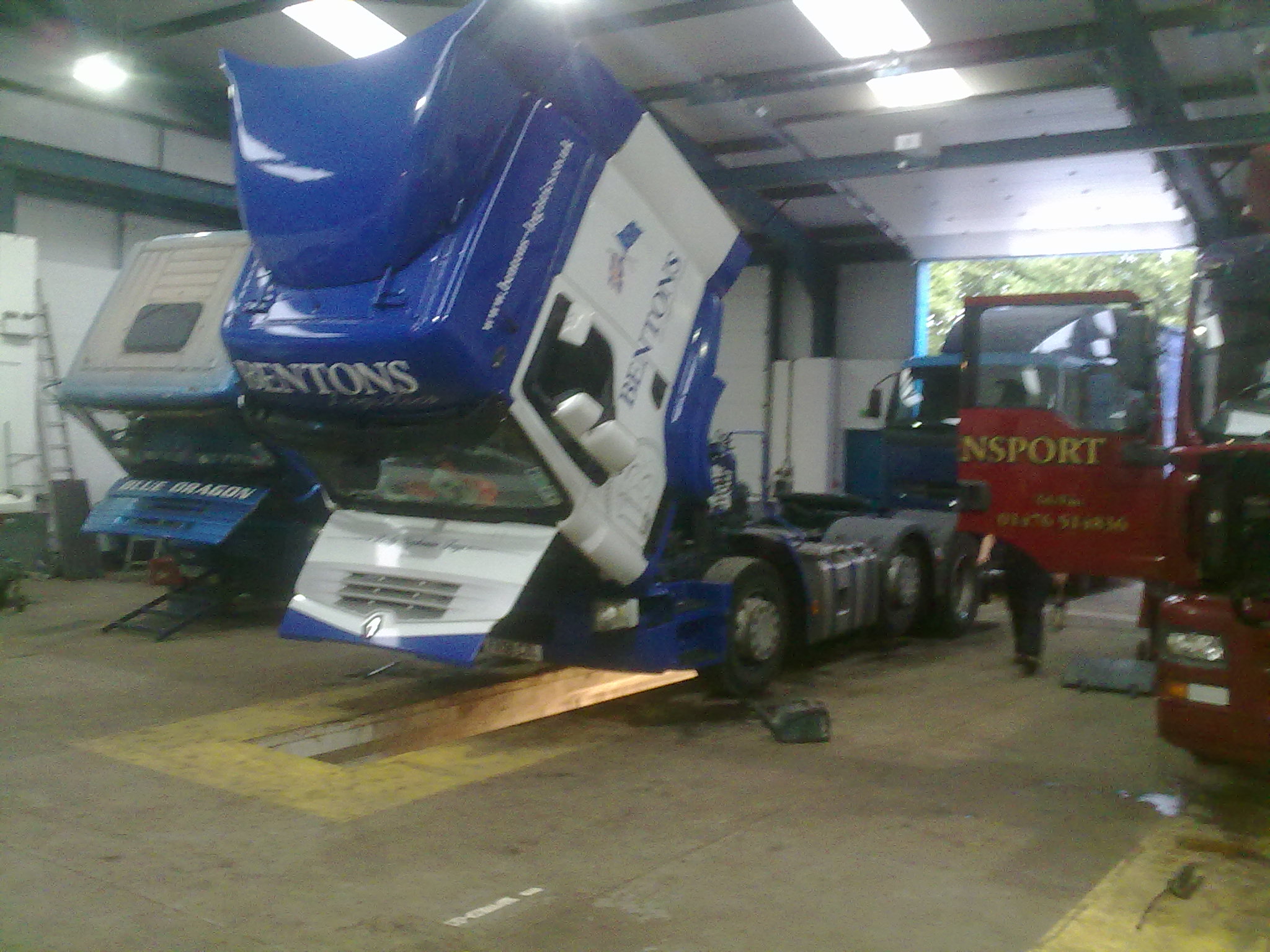 We are a leading U.K. commercial vehicle fleet maintenance company located in Grantham, Lincolnshire, strategically placed next to the A1. We are able to offer truck, van and general commercial vehicle maintenance for both local and nationwide fleets. We are able to offer Companies with a single vehicle to the largest of fleet's maintenance services at a cost effective, viable and as a reliable alternative to in house maintenance. With over a century of experience between our highly skilled technicians, we can ensure that your fleet fully meets the vehicle operators licensing standards without the hassle of having to sort your own in house maintenance operation.
Parts Policy
We use genuine original equipment (OE) or OE equivalent parts with quality and cost in mind at all times. We have access to Large Fleet Manufacture discounts on many genuine OE parts and as a result these are often cheaper than non genuine parts; unlike many companies we pass these discounts onto our customers.
If any genuine OE parts are priced above what we/you consider reasonable then we will source the parts from alternative suppliers where possible, ensuring quality at all times. Unlike main dealers who are contracted to supply genuine OE parts (often at somewhat inflated prices) we are not tied leaving us free to make the right decision whilst not reducing the quality of the parts supplied.
Tel : 01476 574259 Fax : 01476 591593
Grantham Truck Services Tollemache Road South Spittlegate Level Grantham Lincolnshire NG31 7UH
Email: enquiries@grantham-truck-services.co.uk -- Company Registration No: 5679563 -- VAT No: 874798157